News and Activities
W Consulting 10 year Anniversary - 2022
3 Mar 2022
Going into 2022, We are happy to announce that this will be the 10th Anniversary of W Consulting!  We are very proud of the wonderful journey and the achievements we've made since, and we will not be able to achieve such a big milestone...
Office Move Announcement
5 Nov 2014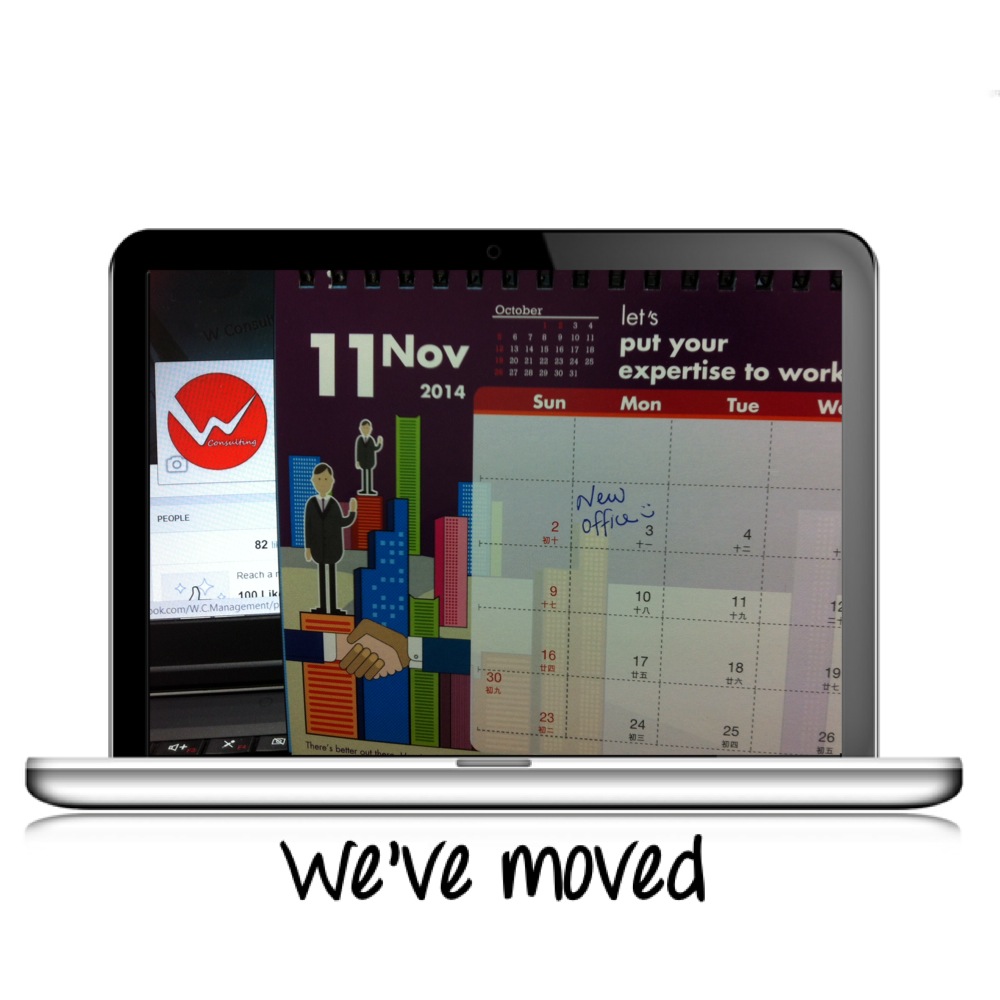 We are happy to announce that W Consulting has just moved to a new office location on 3rd November 2014. Our new office address is Flat B, 20/F, Shun Pont Commercial Building, 5-11 Thomson Road, Wanchai, Hong Kong, where we will...
Are you a qualified Job Interviewer?
23 Jun 2014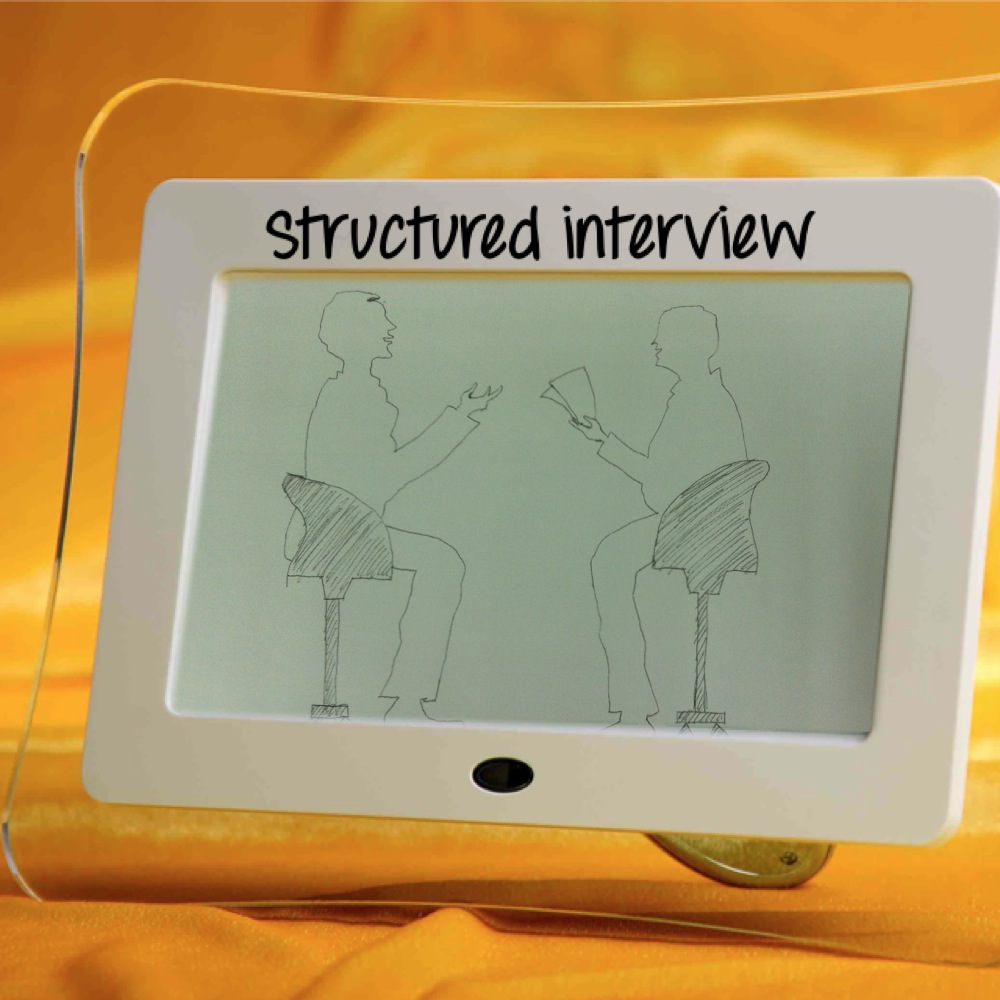 Are You a Qualified Job Interviewer?
Recruitment and hiring can be very challenging and time consuming. There are inevitably tons of steps before you can hire someone with the right talent, but the real challenge often lies on: how...
Assessment Case Study: NGO Leadership Program
9 Apr 2014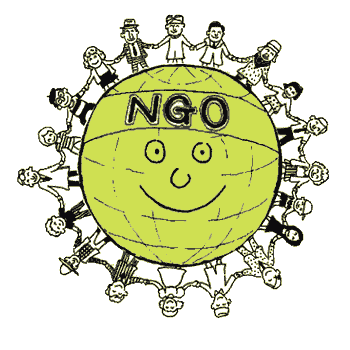 Case Study:  Facilitating a renowned NGO to Formulate Leadership Development Initiatives through Talent Assessment
Psychometric assessments are commonly used by business corporations in selecting and developing talents, but very few...
Case Study: NetApp found a Shortcut to Reduce New Hire's Learning Curve
21 Aug 2013
Can you imagine being able to identify the shortcut to reduce a new hire's learning curve even before he or she is onboard? NetApp, one of Fortune 500 companies, managed to do so with the aid of W Consulting's bespoke assessment...