News and Activities
HR Admin Outsourcing
12 Jul 2013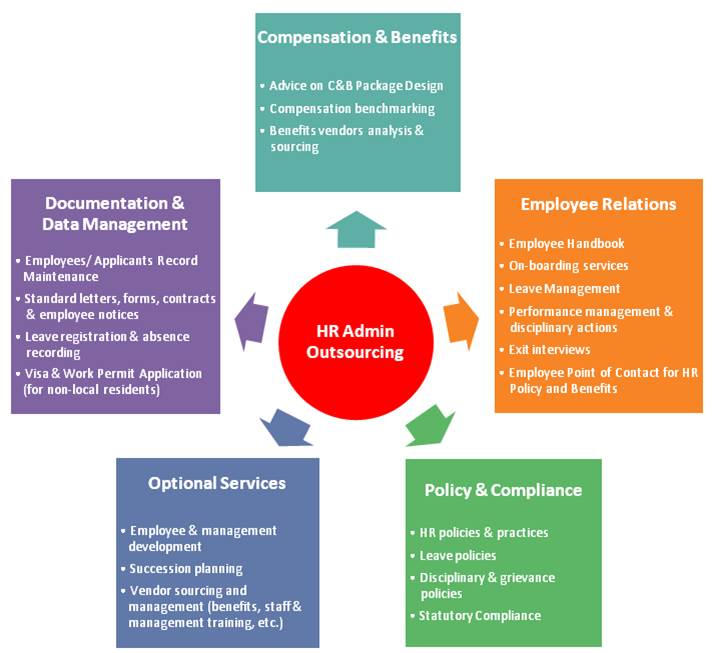 Are you a multinational company with business expansion to Hong Kong, but the team in Hong Kong is too small for you to hire an in-house Human Resources personnel to take care of all the local HR administration tasks?  W Consulting...
TALENT AUDIT
18 Feb 2013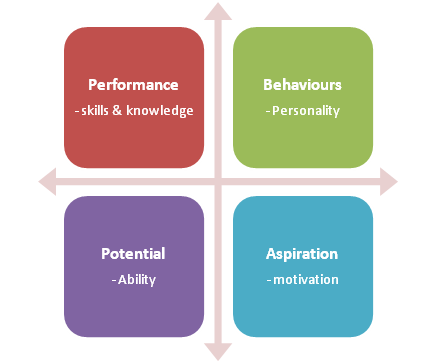 In Accounting, audit is commonly performed to ascertain the validity and reliability of certain financial information.  What about in People Management? Is there a similar concept like audit that can be used to ascertain the...
Case Study: Stromasys S.A. -- Assessment - giving a new dimension of hiring
5 Nov 2012

Stromasys S.A., established in 1998, is the leading supplier of cross-platform virtualization solutions for extending the life cycle of key business critical software application.   It is headquartered in Geneva, Switzerland,...